Having fire and smoke damage in your home can be a traumatic experience. To make matters worse, the smell of smoke can linger for what seems like forever. This constant reminder of the horrible event isn't just an annoyance, it can also cause health issues such as headaches and nausea.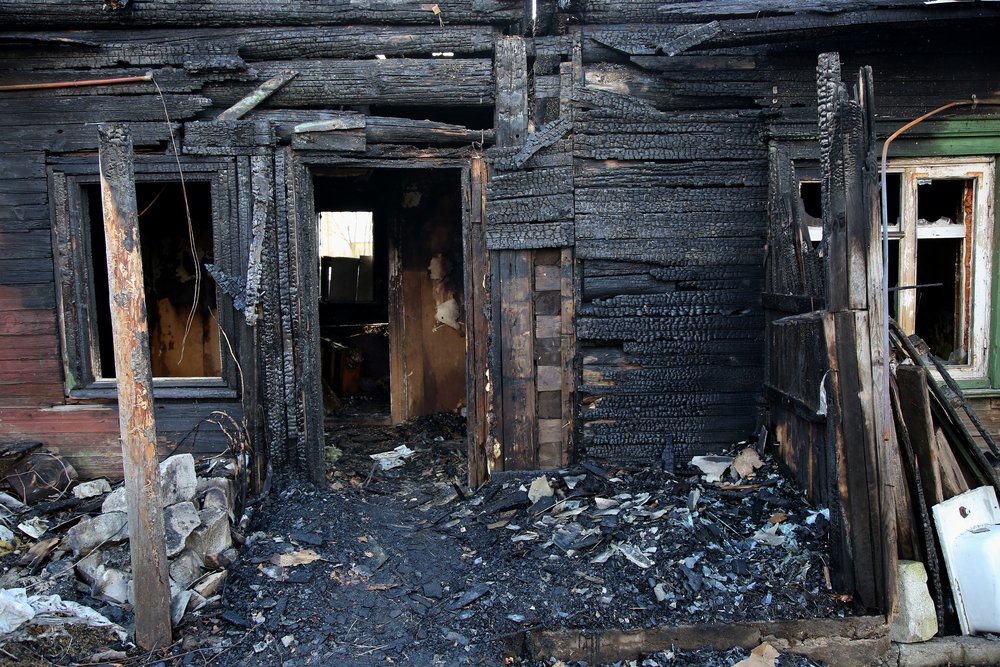 Why smoke smell is difficult to remove
Getting rid of the odor of smoke isn't as simple as lighting a few scented candles and opening up windows. These approaches may offer temporary relief but they don't get to the source of the problem. What you're smelling are really microscopic particles that can be attached to nearly every surface of your home. That includes your walls, floors, ceilings, furniture, fixtures, and clothes that may have been exposed to smoke.
Cleaning tips for smoke damage
Removing the smoke particles can be a long, physically demanding project – but one that needs to be done to return your home to normal. If you're attempting the cleaning yourself, here are some effective tips provided by the Federal Emergency Management Agency (FEMA).
For outside surfaces, including walls, driveways, windows, and doors, use a pressure washer, scrubbing brush, or disinfectant

Use mild soap or appropriate cleaning solution to wash and disinfect inside walls and hard surfaces. Make sure you clean inside areas like cabinets, closets, and drawers.

Have all your clothes cleaned in a laundry machine or by dry cleaning

Clean off all household items of all sizes

Use deodorizing spray treatment products for upholstery and window treatments. Avoid odor-masking sprays.

Have your HVAC units and ductwork professionally cleaned. Replace air filters right away and then at least once a month for the first year.

Use a mild detergent and scrub brush to remove any fire retardant or firefighting foam residue that may have been used on the home or your car.

Be aware that ash and soot on the ground may generate smoke odors until they are fully diluted and absorbed by the environment. During this time, indoor mechanical air filtration may be needed inside your home.
Replacing smoke-damaged items
Unfortunately, smoke molecules can get below the surface of soft materials like carpet, curtains, and other furniture. When this happens, it can be extremely difficult to remove the smoke smell. In most cases, it may be better to remove and replace the items rather than attempting to clean them.
When to bring in professionals
No matter hard you try, some smoke damage may be so extensive that it's virtually impossible to remove the odor on your own. The good news is that at Hawaii Restoration Services, we have the fire restoration experience and advanced equipment to clean even the most extreme smoke-damaged homes.
If you have a stubborn smoke smell in your home, call us at (808) 468-7978 to learn about our proven process.